The following are personal works and non-commercial.

2023 NEW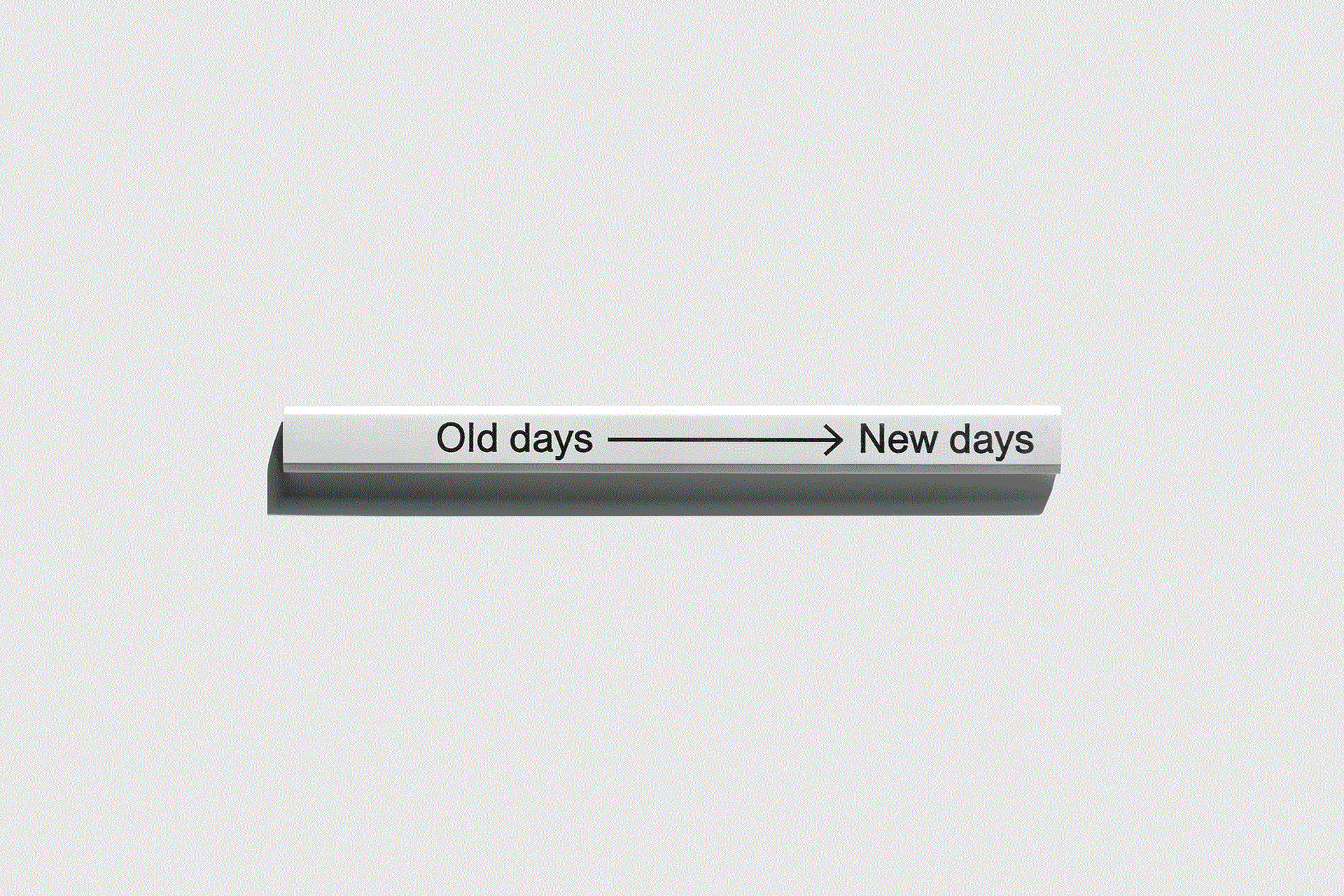 I made a pencil for the year 2023. A pencil is an object that reveals the passage of time. As the pencil wears out - I hope something new will become familiar and strangeness will change into naturalness.

MORE


2022 COUNT

A year of 8,760 hours, 365 days, and 12 months seems like a long time, but it also feels like a fleeting moment. I think, this year too will pass quickly. By pondering over the short 12 months one by one, I counted the year with the things I liked. It's a handy calendar to keep on your desk. Have a year full of the things we love.
MORE
2021 WE ARE HERE
People faced a most unwelcome event from COVID-19 last year. Not only couldn't we come and go as want, had to distance ourselves from each other. In these days, we feel like growing apart. I wished for a peaceful 2021 so made a letter for close people to me. Still, we are here together in that little dot. That's just what I wanna talk about.
MORE
2020 THE FUTURE GUIDE
Imagination and prediction of the future are always the subject of constant interest. However, our future is unclear and unpredictable. We feel uneasy about whether we can be in a tomorrow, which is full of innovation and technology beyond imagination.



This project will induces you to look at the various forward-looking forecasts. And we suggest a way for users to create their own future, not just follow the future of the group. Through this, we hope to become the true subject of our lives.
MORE
SEOULMIN
SEOULMIN is an illustration-based lifestyle brand that operated from 2018-2020. It implies my autobiographical story and thoughts. I want to talk about special moments in our daily lives. From another point of view, our boring routines can be some collages of nice moments. By reinterpreting the value of everyday, we hope to be a brand that communicates a hidden value in our life.
MORE
HOW TO MOVE AN EGG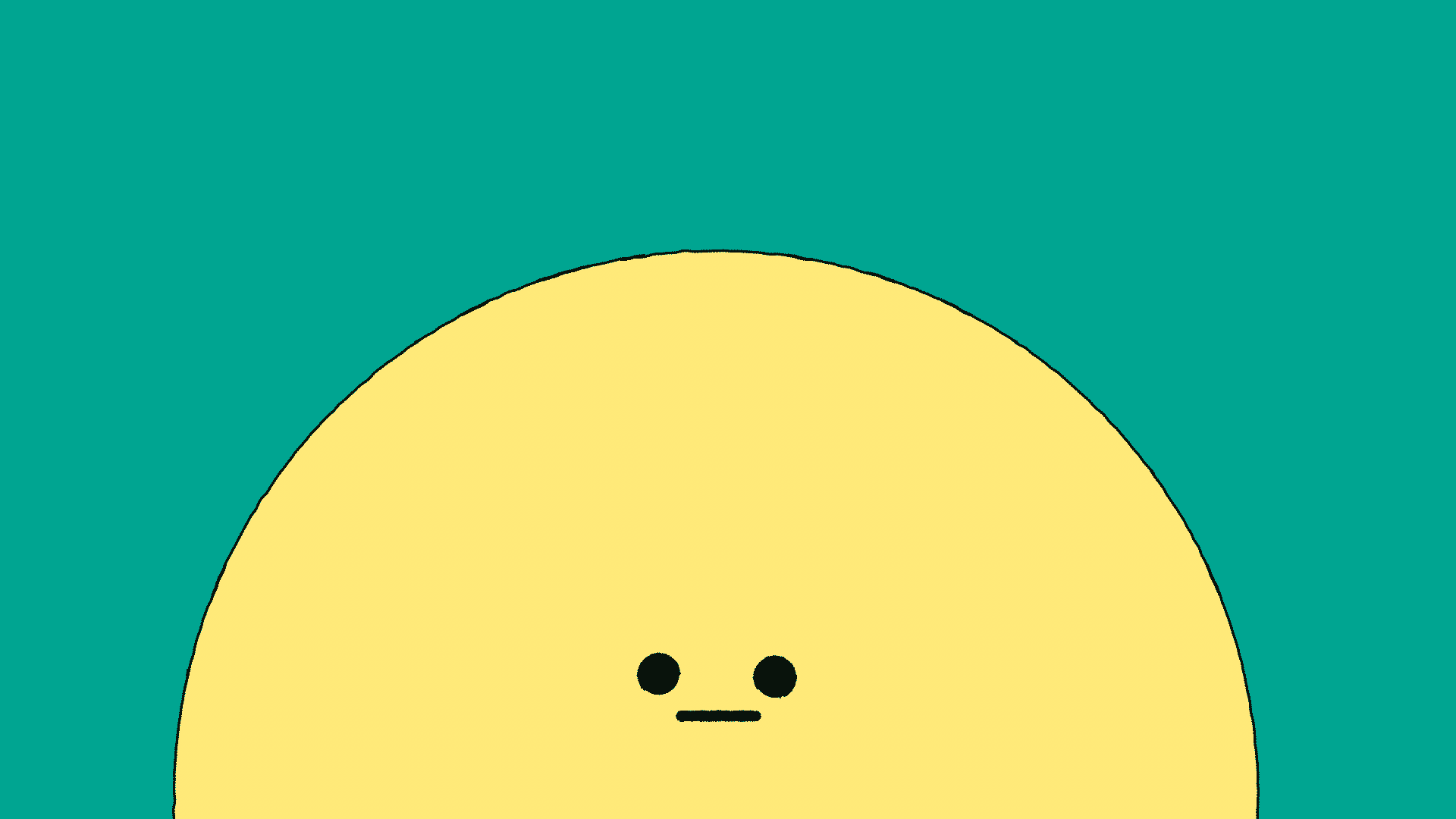 This is a strange story about the beginning and end about an egg. Here is the most perfect way to move an egg. Special Thanks to Sohyun.
WATCH THE MOVIE
If you want to translate into Korean, Click here.
© 2023 ISEO PARK All rights reserved.